We are a young company, dedicated to national and international marketing of agricultural products, focused on work with communities in the rural region, with a solid commitment to generate a value added impacting the economic, social and environment sustainable on the time, searching for business alliances transparent and long term.
Freeze-dried Fruits: Our Varieties
The freeze-dried process is a conservation technique based on drying by sublimation of the water contained on the fruits.  Processes such as freezing, vacuum and moisture extraction converge in it. As a result,

the majority of characteristics such as aroma and flavor are preserved.
Advantages
The flavor of freeze-dried fruit is almost equal to the fresh fruit
The freeze-dried fruit hasn't more sugar than the fresh fruit
It also hasn't more calories than the fresh fruit
The freeze-dried process maintains the fiber on the fruit and even increases it
Concentrate all the antioxidants of fresh fruit
It's perfect toe at quickly anywhere anytime
It could be perfectly preserved for more than 18 months
Available Fruits
Fruit mix
Apple
Banana
Strawberry
Pineapple
Selection of the best fruit
"100% natural product, without additives, preservatives or artificial colorants."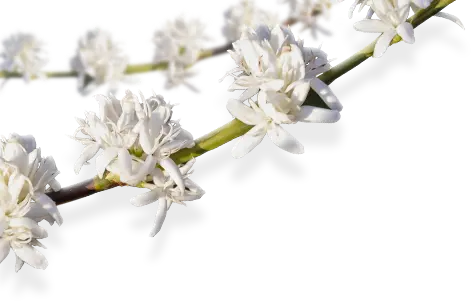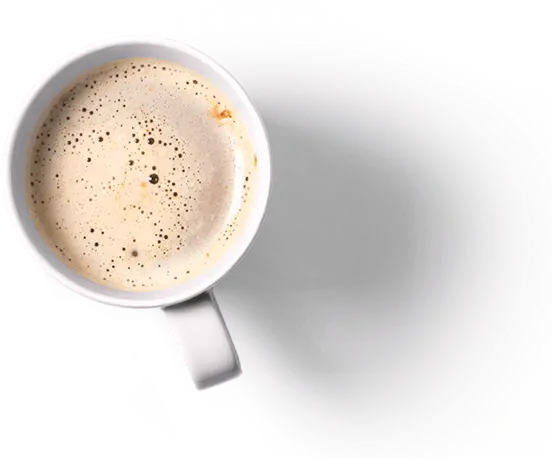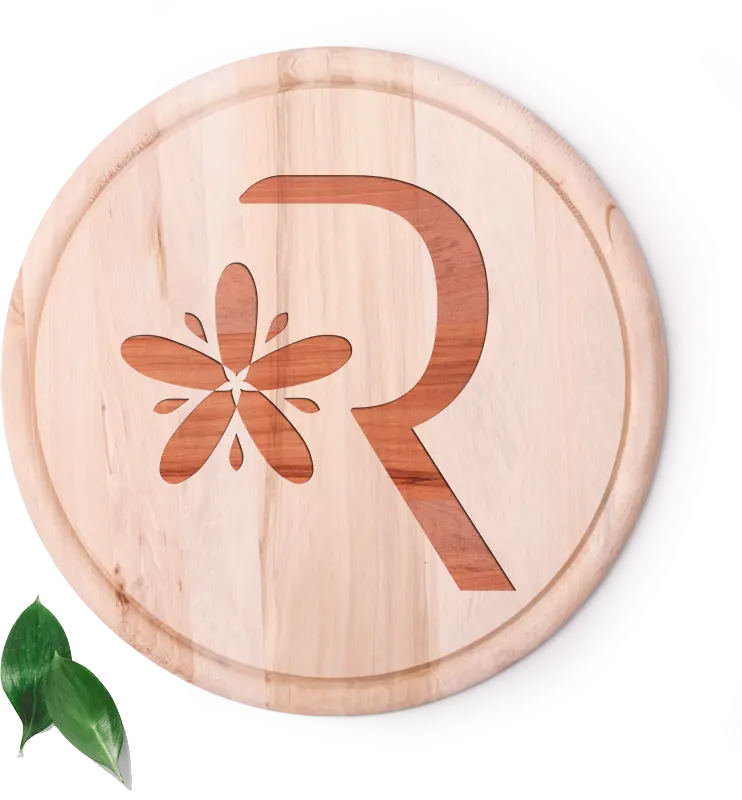 Roasted Coffee: Our Varieties
We are passionate about coffee for these reasons we want to offer our clients a unique sensory experience.
origins
All our coffees fulfill rigorous quality standards, we take care every detail from harvest to roasting
More than simple commercial exchanges, we want to establish genuine bonds of trust and solid alliances of cooperation and education with producers.
Training in the coffee industry.

Introduction to physical and sensory analysis.

Profiling of high-quality coffees

Logistics and export
We export the best of Colombian coffees
We are green coffee exporters.
We work directly with allied producers in different regions of the country, our commitment is to improve the quality of life of our coffee growers allies..